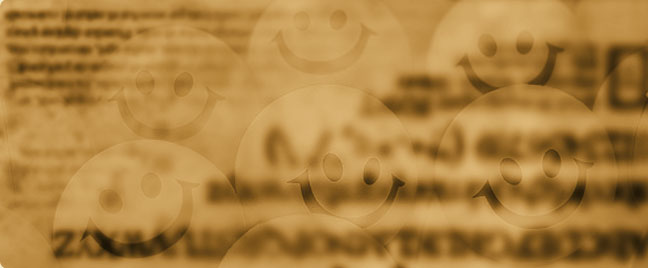 Stylish cuts, prompt and professional service, a friendly and welcoming atmosphere, the Barber Shop On Mill Street is a little haven of reliability tucked away behind St George's Church in the heart of Mayfair. Its deliberately retro barber shop touches include film set photographs of Bogart and Monroe wreathed in their own cigarette smoke, which introduces a clever visual suggestion of traditional 50s atmospherics. But the small Mill Street shop is certainly not lost in the last century - all the necessary modern kit and products are tucked in there too, together with a splash of Xfm or live sport to add some aural spice. At Mill Street, you will find a relaxing alternative to the self-styled cutting edge fashionista salons of W1, while being confident of emerging with a great haircut.
Andy Carter
National Director
Jones Lang LaSalle,
---
Zak
Just to mention that, I have been a customer of your services at the Barber shop in Mill Street, W1 for almost 10 years now. I have always found your services to be of outstanding quality as well as value for money.
Fredrik Elwing
Managing Director
Real Estate Private Fund Group
Credit Suisse Securities (Europe) Ltd
---
Mill Street Barbers are a "proper" barber. And I reckon they give the best cut for the best price in all of central London.

Rob Grimsey
Business Systems Director
---
A great way to get a good haircut, catch up with the latest football results and smile at Marilyn Monroe.
Chris Phillips BSc FRICS
---
I've been using The Barber Shop on Mill Street for 9 years as I find them to be both highly professional and very good value. They also of course give very fine hair-cuts
BILL STEPHENS
---
Eric has been cutting my hair for the last 6-7 years or so.
First and foremost, he consistently cuts it well, whether I want it longer or shorter, scissors or razor.
Then, there are always the jokes and stories to lighten up one's day.
I would recommend him to anyone.
Charles Coates
President & COO, Moli EMEA
Mainstream Holdings International
---
Delighted to have been a regular customer of Zak since 1996, a first class service thoroughly recommended.
Stuart McConnachie
---
Friendly and efficient. I have been using The Barber Shop On Mill St. for the past 10 years.
RM
---
Dear Zak Attack -
"I have been going to Mill St Barber shop since it opened and I hope and think I will still be going when I've only got two strands of hair left. Great place."
Olly F, London
---
Zak
"Without question the best haircut in West London. I've been going for 10 years and
wouldn't go anywhere else."
James Hayr
Strategic Sales Director
Natmags eNgage
---
"Ive been a very happy, regular customer at The Barber Shop for over 8 years and have never known such a pleasant group of staff where everyone is made very welcome and the quality and cost of their service is second to none.
Adam Patrick
Edgerley Simpson Howe & Partners
---
My work takes me all around the world, however I always wait until I'm back in London for Zak to cut my hair - No one does it better. Added to that there is always a convivial atmosphere at No 2 Mill St.
Stephen Blackman
www.stephenblackman.com
---
"Undoubtedly the friendliest and most professional salon in the West End, with sensible prices and a great location too. Zak has been cutting my hair for about eight years now and whatever I ask, it always looks great and stays looking good! He is a great barber and a really nice guy too- what more can one ask?
International Institute for Conservation
Graham Voce
Executive Secretary
www.iiconservation.org